We have Helped 5000+ Students So Far.
Begin your Study Abroad Journey Now.
Success Stories - Students Speak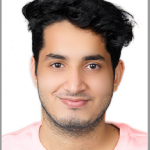 Anand Rathi (UK)
Intake: Sept 2021
Impel overseas has helped me get my admission into Queen Mary University in London, they have helped me in the entire process right from application right up to getting the Visa, they're very professional and will help you get the entire process done without any issues. They know what they're doing and will help you get into your dream university!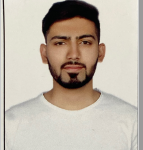 Mirza Qasim Ali (Canada)
Intake: Sept 2021
justify;">Impel overseas is a good consultancy. It took care of all the work of immigration and selection of my college.They were taking care of all matters constantly and assisting me throughout the process.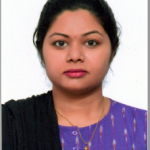 Deepshika N (Canada)
Intake: Jan 2021
I would give a 5 star rating for Impel Overseas and especially to Sireesha who took up my profile which was quite challenging. I got my visa rejected the first time and then I reached out to Sireesha (from Impel Overseas) who helped me overcome the challenges in every step of my process and finally I got my visa for Canada with all her support and guidance. I would recommend Sireesha from Impel if anyone is really planning for abroad. Most trustworthy and genuine review.
Divesh Reddy (Canada)
Intake: Jan 2021
Impel is the best among many other consultancies. They help you with the whole process and suggest colleges according to our requirements. I got my visa to Canada through Impel Overseas. I am really satisfied and happy. I recommend Impel for those who are looking for a good consultancy.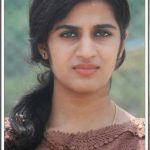 Vamshini Elmati (UK)
Intake: Sept 2021
My experience with Impel Overseas was highly professional and supportive.There were several queries from my end – and all answered with promptness and patience. They provided me with proper guidance for pursuing my master's abroad. Thank you Team for the very smooth and efficient facilitation of my visa application which was stress-free and easy. I am thankful for their services and would highly recommend my friends.